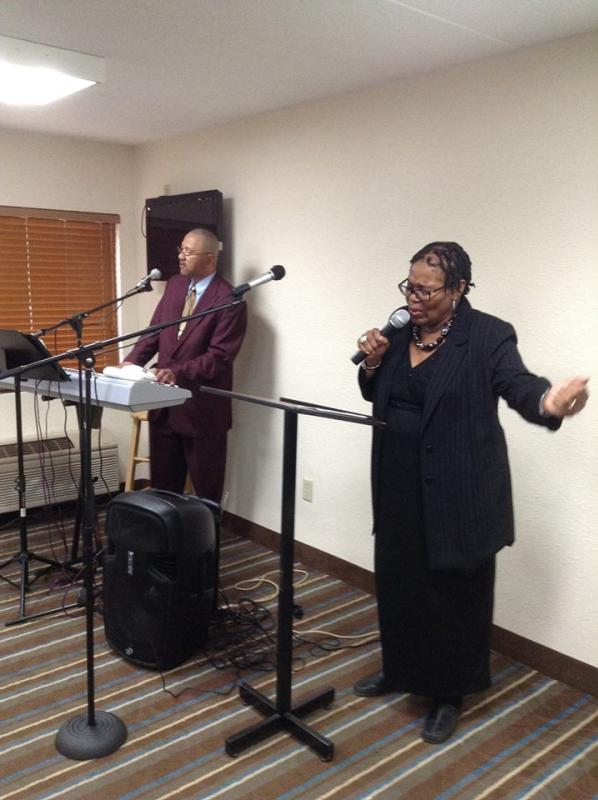 Join us at 1:00 p.m. on the 4th Saturday in March, June, September, and December 2017 for powerful worship services. Location TBA.
Starting in February 2017, join us the 2nd, 3rd, and 4th weeks virtually for Sunday School at 8:00 p.m. on Sunday's and for Bible Study on Wednesday's. The Call-in Number is:1-605-475-3215; Access Code: 993648#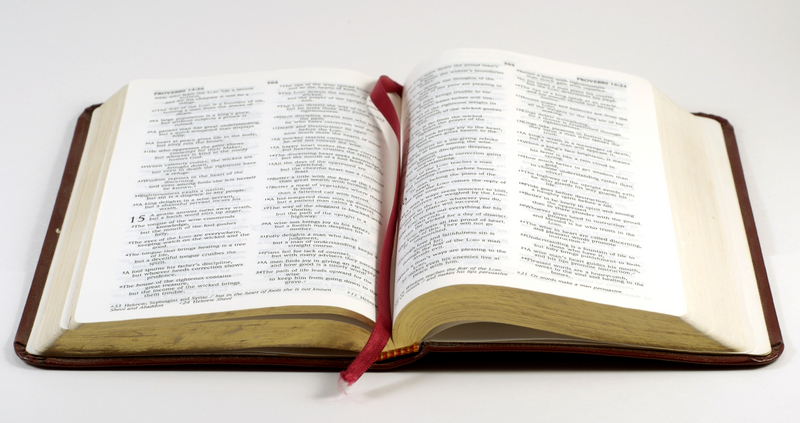 ONLINE BIBLE INSTITUTE: Sign up for our Online Bible Institute - We will be offering the following Classes Virtually - (1) Christian Believer's Foundations for Christian Living; (2) Christian Spiritual Formation; (3) Holy Spirit; (4) Introduction to the Bible and (5) Five-Fold Ministry. Click on our Bible Institute Link, above, for more infromation. Currently you can only enroll in the "Introduction to the Bible" Class.