An Apostolic Five Fold Ascension Ministry Fellowship,
Equipping, Empowering, and Emerging Leaders

The Late Elder (Pastor) Michael P. Summers - Co-Founder -

gmail.com@destinycovmin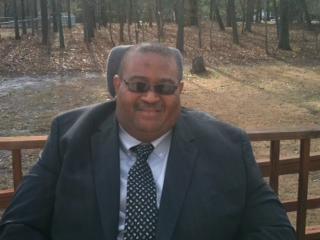 Our Servant Leader the Elder Michael P. Summers went to be with the Lord this past July 2014. He Fought the "Good Fight of Faith!" The Vision Continues . . .
He graduated from Goldsboro High School. He furthered his education at Wayne Community College, and worked a number of years for the shool system. He also matricuated in seminary at Liberty University in Lynchburg, Virginia. As a child he attended Shady Grove Missionary Baptist Church and in 1978 was saved at a revival at Guiding Star. While attending Shady Grove Missionary Baptist Church, he accepted his call into the ministry and was later licensed by the Freewill Baptist Conference in 1988 and was ordained and became an elder in October 1988. He later united with St. Delight Original Free Will Baptist Church under the direction of Bishop Allen Smith. While at St. Delight he was active in the ministry and also spent time on the evangelistic field preaching at various churches in North Carolina and in Virginia. In 1993 Elder Summers answered the call to enter into his first pastorate at Williams Chapel in Willard, North Carolina, where he served faithfully for seven years. After serving his first pastorate, he joined St. Luke Disciples of Christ under the late Henry Peterson where he was involved in music ministry and in teaching the youth. He later joined St. Mark Disciples of Christ in Faro, North Carolina, under the leadership of the late Elder Henry Peterson and after his death under the leadership of Dr. Elder Robert D. Hood. In 2007, Elder Michael Summers married his sweetheart and partner in ministry, the former Elder Beverly Brooks of Landover, Maryland.
Further information is found at his FaceBook Memorial Page: https://www.facebook.com/eldermichael.summers?fref=ts

Elder Dr. Beverly Brooks Summers - Senior Servant Leader, and Co-Founder -

aol.com@RevBBrooks

 

Dr. B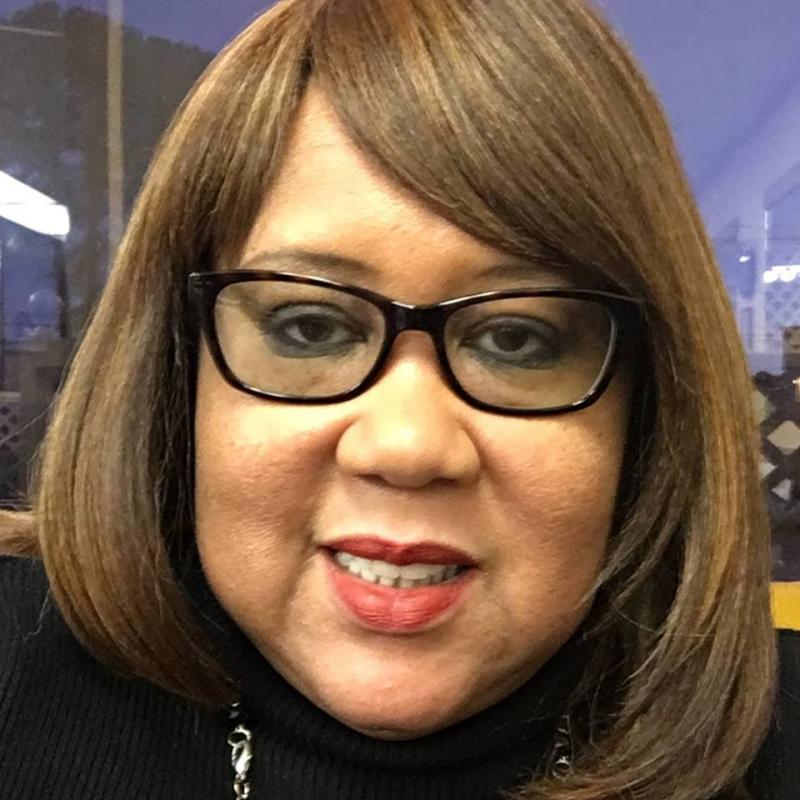 everly Brooks Summers was married to the late Elder Michael P. Summers of Goldsboro, North Carolina, until he transitioned to "Glory" in July 2014.  She received Christ at an early age at St. Mark's Baptist Church, in Washington, D.C., where she received her early Christian Education and tutelage, and served in various ministries. In 1987 the Lord directed her steps to Mt. Jezreel Baptist Church (MJBC) (currently in Silver Spring, MD). In 1990 she preached her initial sermon and was ordained in 1996. Through this work, many souls were saved and discipled. While at MJBC, she served as Junior Pastor of Christian Education, providing a comprehensive program of training and coordination of over 60 ministries; and helping to found the Jezreel Christian Books and Music Store, and Camp Hope Vacation Bible School (a 12 week summer VBS program for over 100 children, ages 3-12; founded on the Word of God and supplemented with various programs, including music, arts, drama, dance, computer learning, and sports). In addition, she taught in the Koinonia Bible Institute; served as Chaplain for the Youth Church (providing weekly youth sermons and coordination with youth church staff); and helped launch the S.E. DC. Tent Revival. She was also involved in music ministry. In 2001 she helped launch Victory Fellowship Church, Inc., in Capitol Heights, and served as Pastor of Administration and Vice President of the Board of Directors. In 2003 she launched Women of Destiny and Faith. In 2008 she launched Destiny Covenant Ministries, and in 2010 she launched Destiny Covenant Network of Churches, Ministries and Affiliated Organizations. Elder Summers also serves in ministry at St. Mark Church of Christ , DOC in Faro, NC, under the leadership of Bishop Dr. Robert D. Hood and First Lady Elder Tachala Hood. Elder Summers holds a B.S. in Business Administration, a Masters in Business Administration in Accounting (Bowie State University) and a Masters of Divinity (M.Div.) in Practical Theology from Regent University, in Virginia Beach, Virginia, where she has completed her Doctor of Ministry (D.Min.). She is an accountant, is owner of RBB Consulting and Beverly Brooks Summers, L.L.C. She enjoys preaching and teaching the Word of God and coaching to help "transform lives for Christ." She is humbled by the "grace of God upon her life."

Evang. E. LaVerne Holder - Board Member/Minstry Staff Member -

destinycovenantchurch.org@admin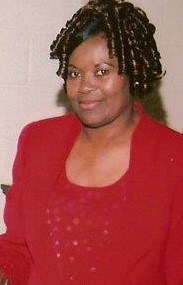 Evang. E. LaVerne Holder is a native North Carolinian. She attended D.C. Public Schools and Washington International College in Washington D.C., and is a graduate of Maranatha Bible College in Baltimore, Maryland and SOFCC Bible Institute in Temple Hills, Marylan, and has matriculated at several colleges. She has worked for the federal government for over twenty years, and has worked in other administrator and educational positions. In 1976 she was licensed into the Gospel Ministry by Rising Star Baptist Church and in 1986 received a ministry license from Refreshing Spring Church of God in Christ, in Riverdale, Maryland. She has served in many capacities in ministry including: Pastor, Assistant Pastor, Director of Youth Ministry and Youth Choir Director. She has evangelized throughout the east coast and Indiana and Kentucky, ministering in revivals, workshops, conferences, seminars and services. She is known for her innovative ministry style, perfective teaching, and just allowing God "to move in her midst." She is an outgoing speaker, teacher and preacher of the Word of God. In the 1990's she conducted a women's bible study on "Healing for Damaged Emotions," and "the Titus Two Woman. She is also a Board Member of Women of Destiny and Faith International Network, Inc. Her motto is: "Whatever you find your hands to do – Just DO IT! – ALL TO THE GLORY OF GOD. Although involved in other ministries, she has afforded her ministry effectiveness and efficiency to Destiny Covenant Ministries.

Elder Marshall Brooks, Jr. - Elder and Pastoral Leader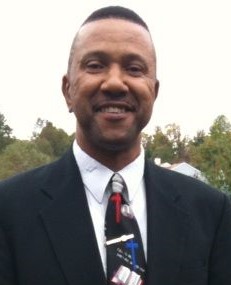 Elder Marshall Brooks, Jr., is our Maryland Branch Pastor, and has been preaching and teaching the Word of God for approx. 35 years. He has a B.A. in Sociology from the University of MD, and is a graduate of Rhema Bible Institute and Training Center in Tulsa, OK. He brings to us a variety of experiences, including serving as a Minister of Music at a local church in MD.

Evang. Ronda Brewington - Board Member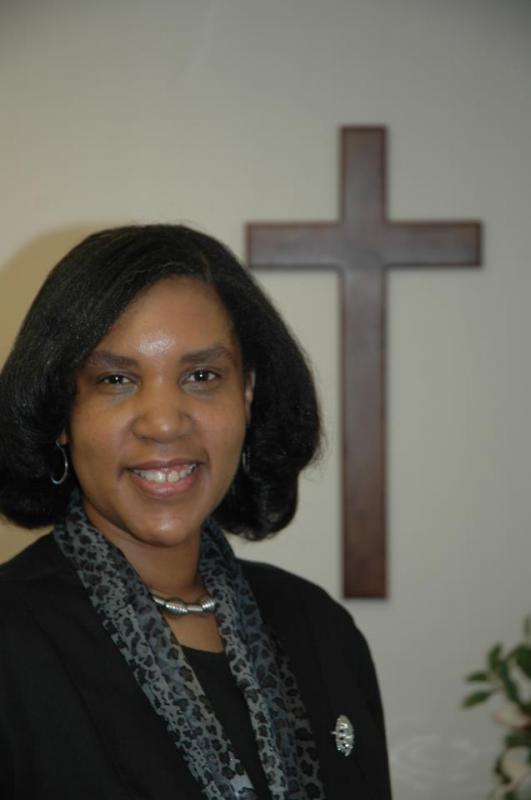 Evang. Ronda Brewington has been an ordained evangelist since 2008. She has strong gifts in teaching and evangelism, and is a former early childhood school teacher; and holds a B.A. in Communications from the University of DC, and has been a part of various drama ministries, and is owner of Chosen Generation, LLC