An Apostolic Five Fold Ascension Ministry Fellowship,
Equipping, Empowering, and Emerging Leaders

The Late Elder (Pastor) Michael P. Summers - Co-Founder -

gmail.com@destinycovmin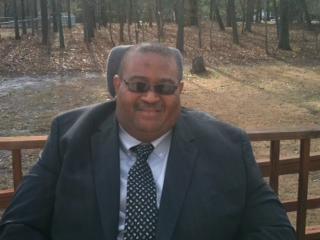 Our Servant Leader the Elder Michael P. Summers went to be with the Lord this past July 2014.  He Fought the "Good Fight of Faith!" The Vision Continues . . . We are thankful for his founding work in this ministry!

Elder Dr. Beverly Brooks Summers - Senior Servant Leader, and Co-Founder -

aol.com@RevBBrooks

 

Dr. B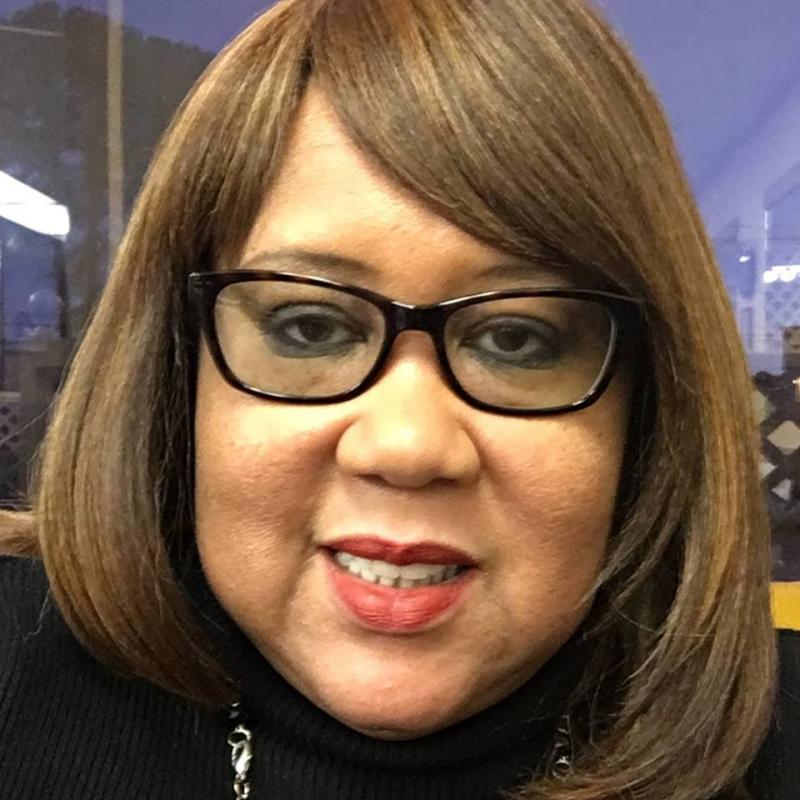 everly Brooks Summers is the Senior Servant Leader of Destiny Covenant Ministries. She has a wealth of ministry experience.

Min. E. LaVerne Holder - Board Member/Minstry Staff Member -

destinycovenantchurch.org@admin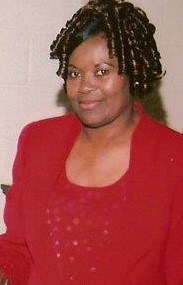 Minister E. LaVerne Holder 

Elder Marshall Brooks, Jr. - Elder and Pastoral Leader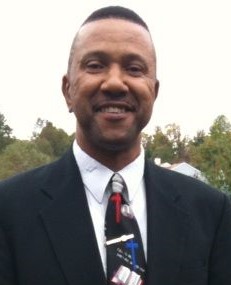 Evang. Ronda Brewington - Board Member